When selling your home, don't make the mistake of pricing it too high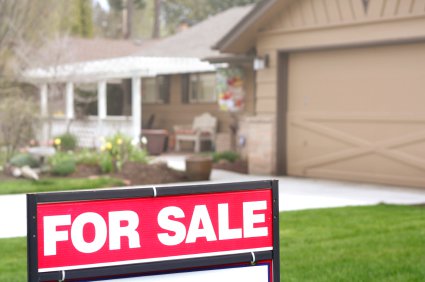 It's a lot of work getting a house ready to sell.  You have to de-clutter which usually means getting rid of a lot of stuff and clean the house for top to bottom – inside and out and more.  Most people are very aware of how important it is to get your home ready to sell before you put it on the market.  But all the hard work and preparation will not help you if you price your home too high.  Here are some things to watch for when setting the sale price:
Pricing your home is not an emotional decision.

  

Your great memories in the house have great value to you but buyers do not have an emotional connection to your home like you do.

 

Their bottom line is different than yours.

 

They are looking at how your house compares to other similar houses that are also for sale.

The price you'd like to get for your home or the price that you feel you need to get to pay off your mortgage and have enough down payment for your replacement home have

 

nothing to do with setting the right price.

 

Buyers are only interested in getting a good deal for the home they are buying –

 

honestly, they don't care what you think your house is worth. Because of so much information that is easily available on the internet, buyers have a good idea of the value of homes and their agents certainly provide them data on comparable home sales.

 

They will know when a house is over-priced.

Don't make the mistake of testing the market – meaning that you are going to try listing the house for the higher price that you'd like to get.

 

If you really want or need to sell your house, then price it right and get it sold.

 

Homes that are priced to high sit on the market and then usually sell for less than they would have had they been priced right from the beginning.

 
How do you price your home correctly?  Set the price based on the actual market conditions – a price that the market will bear – which is what a willing and able buyer will pay. 
A Pedersen Real Estate agent can provide you a free comparative market analysis.  One more note, be very wary of agents who suggest a high price for your home in order to win your business. 
Call us if you are thinking of selling your home  951-840-5212.