Victoria Grove - A Terrific Community in Riverside CA
Homes for sale in Riverside CA
We wanted to do a blog to feature one of our favorite communities in Riverside.  It is Victoria Grove which is located in western Riverside County close to Lake Mathews.  There are 1120 single family homes in Victoria Grove.  Its convenient location just off La Sierra Avenue is close to the shopping areas of Corona Crossings and Dos Lagos in Corona as well as the 91 freeway and Metrolink station at La Sierra.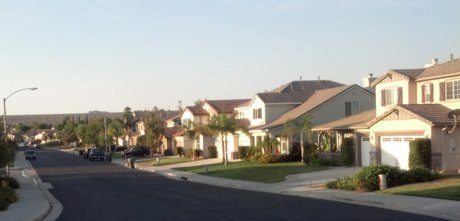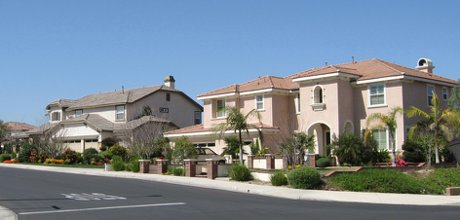 The first homes in the community were built in 2001  and the most recent section was completed in 2008.  Homes range in size from about 2000 sq. ft.  to more than 4400 sq. ft. and lot size varies from about 7405 sq. ft. up to over 15,000 sq. ft.  There are a couple of areas within Victoria Grove that feature large luxury homes. 
There are great community amenities including a large community park (which has a baseball diamond, picnic area, playground and basketball court), community swimming pool and spa, an additional playground,  security and the community is gated.  The elementary school is located in the neighborhood, Lake Mathews Elementary, which is a highly rated school.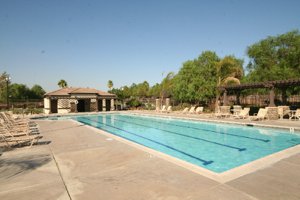 Let us know if you are thinking of either buying or selling a home in Victoria Grove - or if you just have questions about the market or the value of your Victoria Grove home.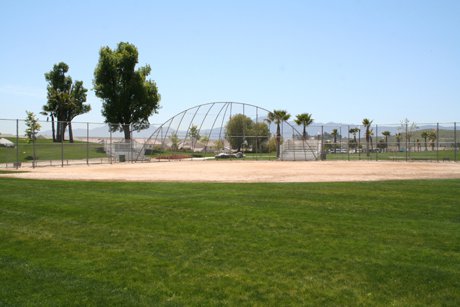 Here is a brief note about the current real estate market in Victoria Grove as of 4/22/2015.  There are 14 active listings on the multiple listing service.  The average list price of those homes is $505,521 and the average size is 3280 sq ft.  There are nine homes that are in escrow (under contract).  The average list price of these homes is $421,754 and the average size is 2942 sq ft.  There have been eight homes sold in Victoria Grove within the last 60 days.  The average sale price is $431,712 and the average size was 2705 sq ft.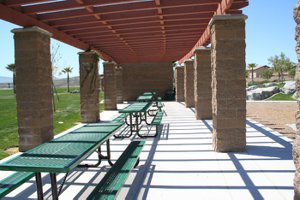 Search Homes for sale in Riverside CA