Victoria Grove - Riverside CA
located in Riverside California
Victoria Grove is an up-scale master-planned, gated community located in western Riverside County close to Lake Mathews. There are 1120 single family homes in Victoria Grove. It is in a convenient location - not far from the 91 freeway in Riverside and with easy, quick access to Corona Crossings and Dos Logos in Corona from Cajalco Rd yet it has the peaceful feel of being farther away from the city than it is.
There were several different builders in Victoria Grove. The first section of this community was built in 2001 and the newest section was completed in 2008. Homes range in size from about 2000 sq. ft. to more than 4400 sq. ft. and lot size varies from about 7405 sq. ft. up to over 15,000 sq. ft. There are a couple of areas within Victoria Grove that feature large luxury homes.
(Perhaps you've seen Don Pedersen, our broker, running through Victoria Grove and the nearby hills with Max and Lakota.)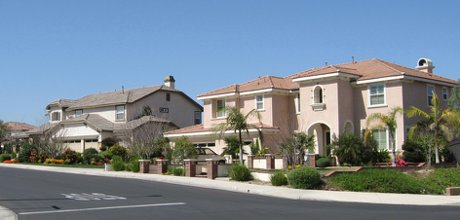 The community is gated and has terrific community amenities including a large community park (which has a baseball field and soccer fields, picnic area, playgrounds and basketball court), beautiful swimming pool and spa, and security patrols.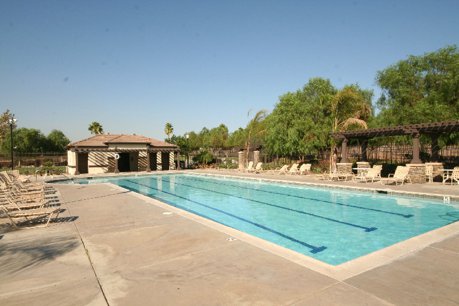 A fresh produce market and food truck with delicious menu choices is located across from Lake Mathews Elementary School. Victoria Grove is a wonderful neighborhood and we love helping people who want to buy or sell in this community. Month HOA fee is $168.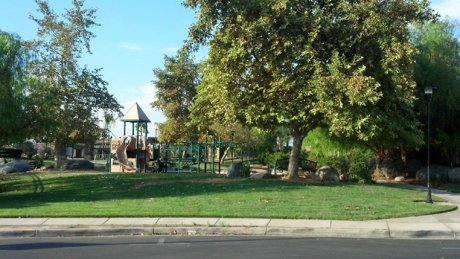 Search Homes for sale in Riverside CA
Whether you are thinking of buying or selling a home in Victoria Grove, it is important that you hire the real estate agents. We provide exceptional customer service for buyers and sellers alike. We understand Victoria Grove and the Riverside market very well and we'll make sure that you get the information, support, and service you need and deserve. In fact, Victoria Grove is where we call home. We have lived here for 10 years and have loved it.